Overcoming Triggers


This mini-course shows you how to quickly overcome triggers caused by sexual betrayal so you can stop the emotional and physical symptoms of fight or flight and stay calm (no matter the situation).
Imagine a day when you're not triggered and feel like you got punched in the gut every time a beautiful woman walks by in yoga pants.


Or when a woman's name pops up on your husband's phone and you don't go into an internal rage.
"When I started working with Tammy, I was carrying a large load of betrayal trauma. That load had silenced my voice, distorted my reality, and resulted in cruel internal dialog and self-trust issues so deep that I had accepted them as part of my identity.
I had spent years in and out of therapy, in which I had seen some growth, but was unsuccessful in resolving these deepest of issues. After working with Tammy, I am finally free! I found my voice. I'm able to trust myself. I have hope and see my value again.
Thank you, Tammy! I am so grateful for your highly skilled understanding, and empathetic approach in helping me resolve these issues! - JC
If you are a wife who's experienced sexual betrayal…


You know that (as a coaching client once said) triggers can bring you to your knees.
They can literally hijack you at any time.
You can go from okay to feeling like you can't breathe, your heart pounding out of your chest, feeling like you want to punch a wall, to sobbing uncontrollably on the bathroom floor within minutes. 
What's worse than the actual triggers? Feeling powerless and like you can't control them.


Here's what you might not know…
Triggers are spotlights on areas that still need healing.
With the right tools and knowledge, you can: 
learn to feel safe again

calm your brain and your body and feel more at peace

grieve and become stronger on the other side of betrayal

rebuild your life (with or without your husband)
You can learn to handle triggers — and take back your life.
3 Reasons Most Women Feel Powerless to Manage Triggers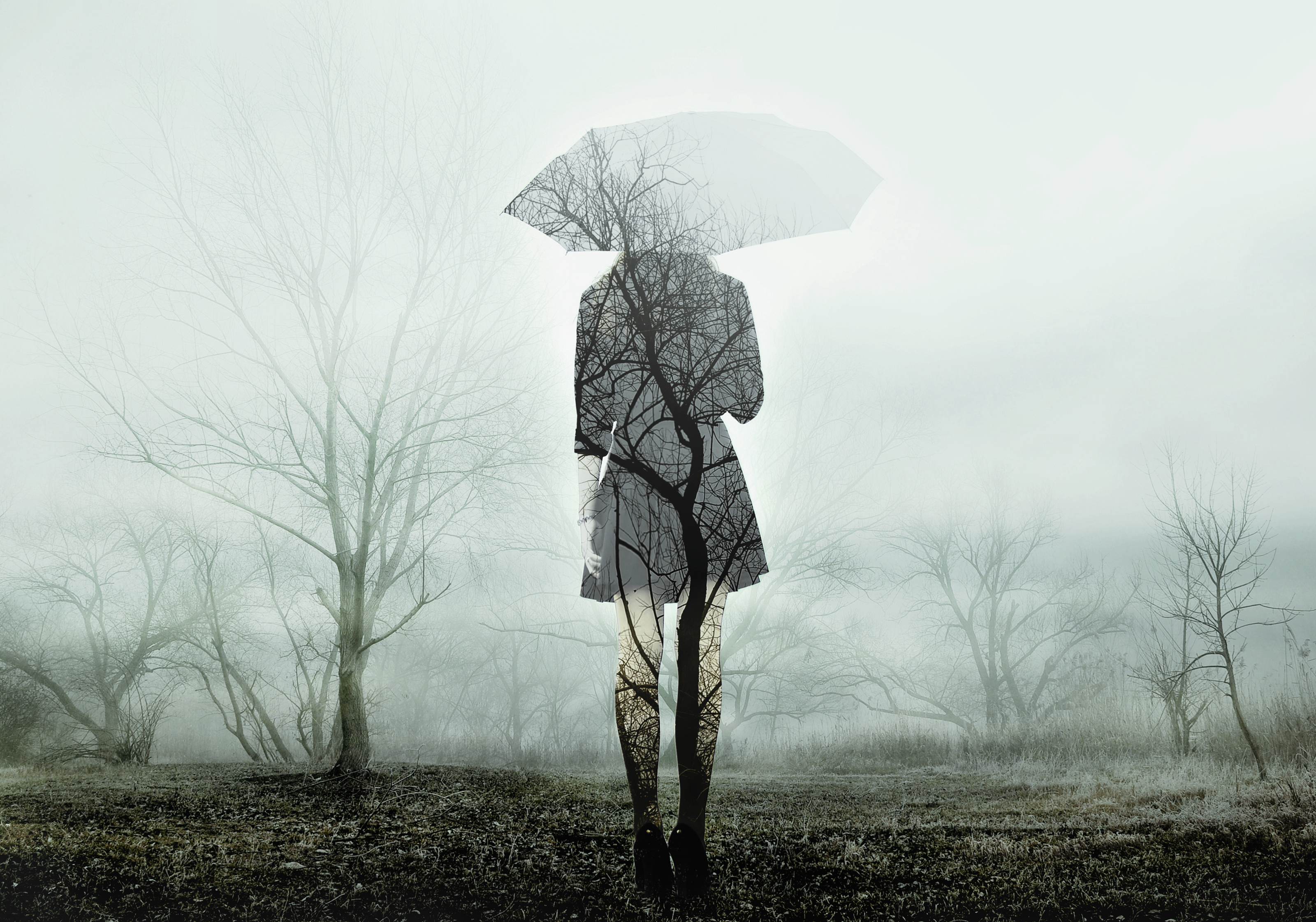 REASON 01
THEY DON'T UNDERSTAND WHAT IS HAPPENING IN THEIR BRAIN & BODY
When you've been betrayed, your mind and body are on high alert. 
Because of the trauma, your body seeks to protect itself, so anything that reminds you of the betrayal is interpreted as a perceived threat. Your mind signals your body of danger, and your body responds. It's a protective mechanism that happens automatically. 
But if you don't understand what is happening, it can be hard to know what to do.

REASON 02
THEY BELIEVE THE LIES FROM WELL-MEANING FRIENDS, FAMILY, OR PASTORS WHO DON'T UNDERSTAND BETRAYAL
After experiencing betrayal, you feel alone and helpless. You seek help from friends, family, or church. Their intent may be well-meaning, but if they don't understand triggers, the messages you receive could do you more harm. 
Messages such as…
you're just digging up the past 

stop holding a grudge

just forgive your husband 

if you were healed, you wouldn't be triggered 
These messages are counterproductive to your healing.

REASON 03
THEY HAVEN'T LEARNED THE SKILLS TO CALM THEIR BRAIN AND BODY

Betrayal shatters marriages, but it also shatters your sense of safety. When your body does not feel safe, it can't heal. 
A crucial part of your healing process will be to learn how to calm your brain and body so it can feel safe again. These body-based coping skills can be learned and incorporated into your daily life.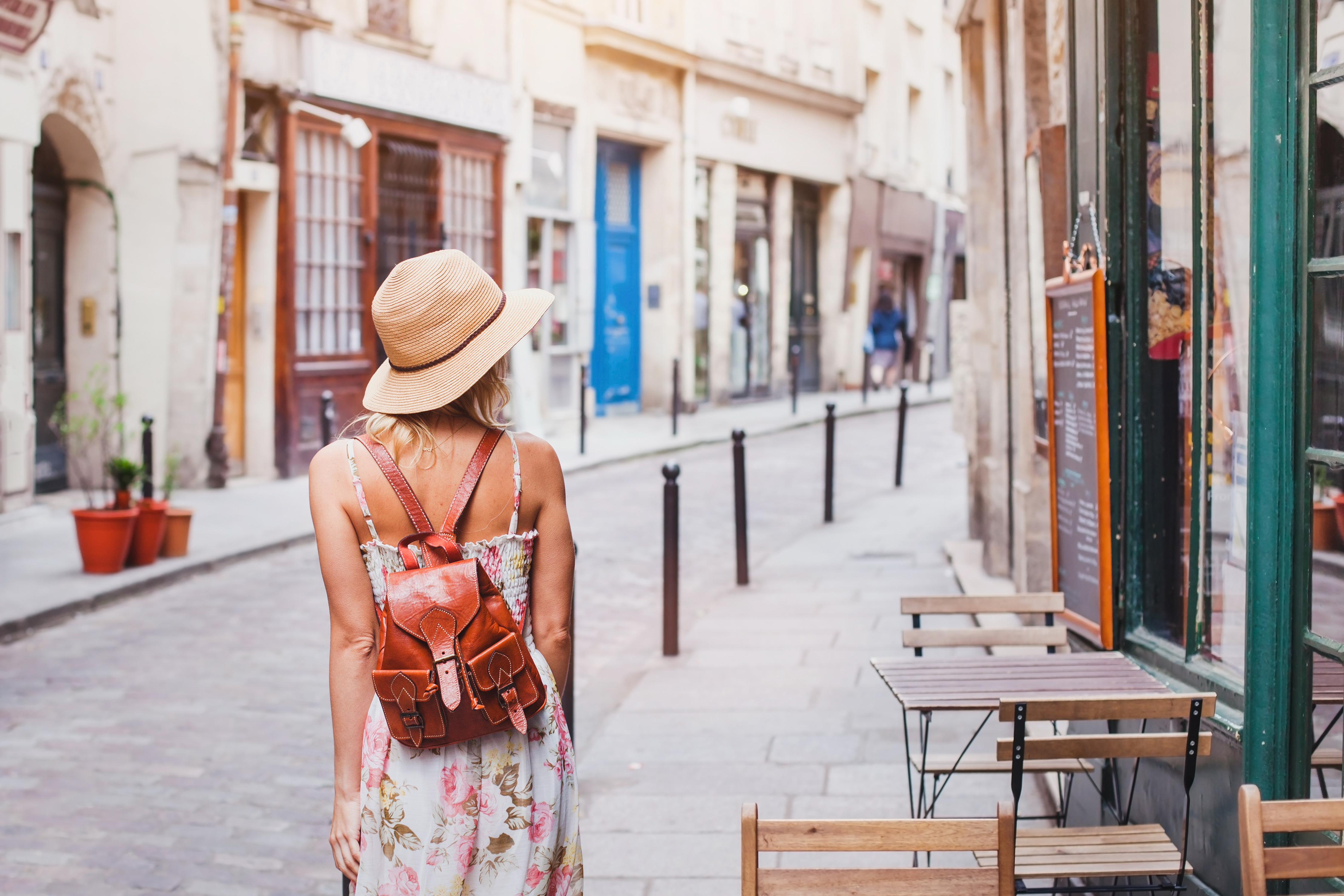 Are you ready to take back your life and stop being controlled by your triggers?

Tammy promised me that there was good life ahead,
and she was right.
"When my partner unceremoniously destroyed the life I viewed as a fairytale, I found myself alone at the bottom of what felt like a gargantuan shit pit. Despite my pleas for help, the one person I always believed would assist me when life turned upside down found the pit that he created too repugnant to even look at.
Thankfully, my journey led me to Tammy, who willingly jumped right in and stayed with me, holding my hand and encouraging me, until I was able to climb to the top and make my way out of that disgusting, gaping hole of misery. She promised me that there was good life ahead, and she was right." - Anonymous

Introducing...
OVERCOMING TRIGGERS: Transform your pain and regain control in life
A DIGITAL COURSE THAT
TEACHES WHAT TRIGGERS ARE
Many women who have experienced sexual betrayal are in the dark about trauma and what that has to do with triggers. They may not realize when what is going on or what to do when it happens.

GIVES TRAUMA-BASED COPING SKILLS
The same skills you may learn in a counseling or coaching session you will learn in this course. While it is not a replacement for therapy, this course is unique because you will learn trauma-based skills to cope.
CREATES HOPE FOR YOUR FUTURE
When you complete this course, you will feel confident in your ability to handle unpredictable triggers. You will also regain a sense of yourself and have a renewed hope for the future.
I've taken everything I've learned from over a decade of experience as a trauma-informed licensed professional counselor, a coach, speaker, and a wife who has experienced betrayal to create this course that helps you work through your betrayal trauma triggers.
I created OVERCOMING TRIGGERS as a lifeline for women trying to escape the automatic — and sometimes uncontrollable — emotions that constantly throw them back in the aftermath of sexual betrayal. 
Yes, you'll learn what triggers are, but more importantly, you will discover the coping skills you need to heal from the trauma that has impacted your mind, body, and daily life.

The result: You'll quickly discover how to effectively regain control of your mind, body, and emotions
.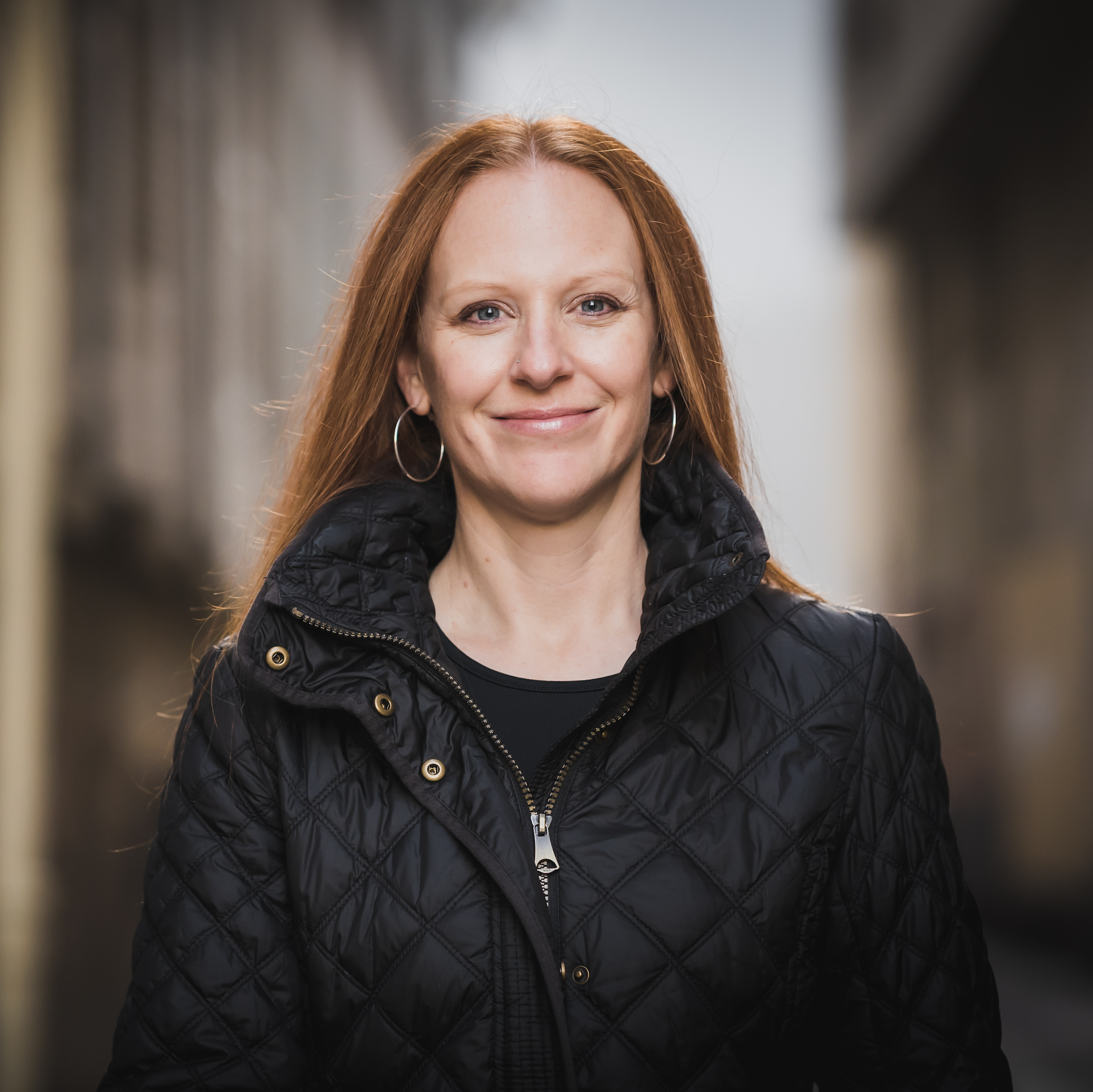 Here's a sneak peek into
OVERCOMING TRIGGERS...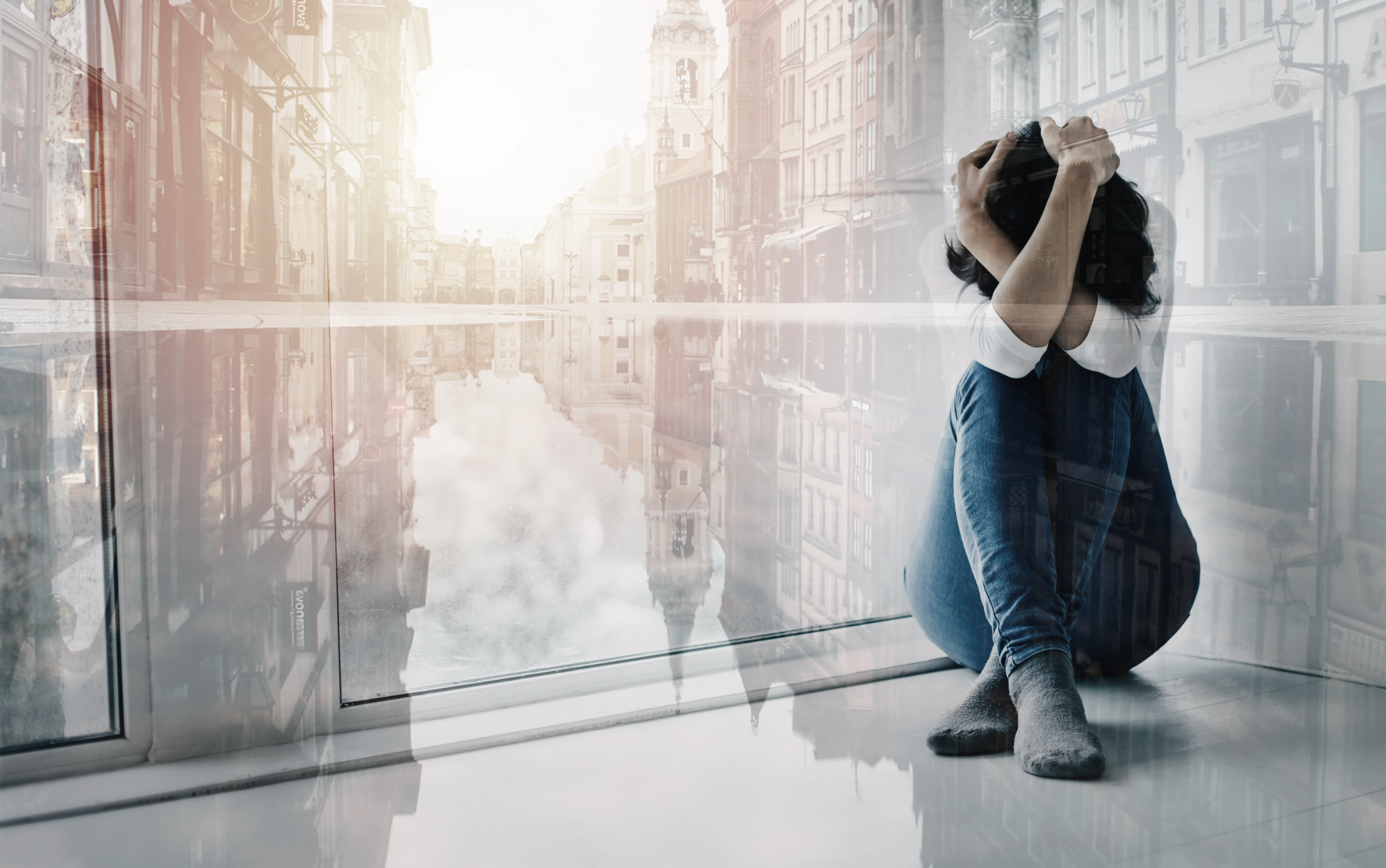 MODULE 01:
Understanding Triggers
In this module, you'll discover:
How to Identify what triggers are (and what they are not)

What do triggers mean?

How triggers hijack the brain and body

The step-by-step process of what happens in the brain when it experiences a perceived threat

Common body responses when a perceived threat triggers the brain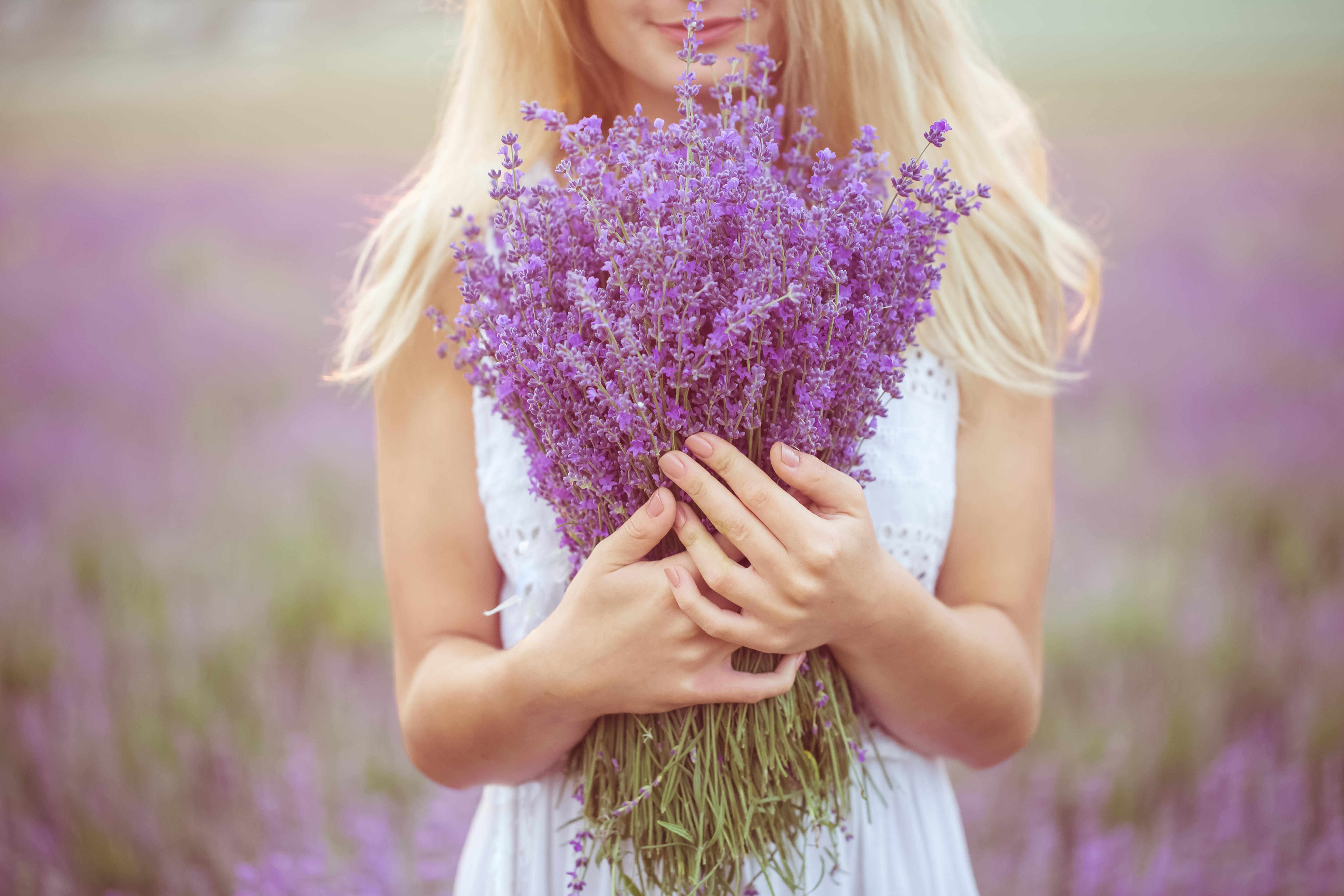 MODULE 02:
Calming Triggers
In this module, you'll discover:
How to calm your triggers and reestablish physical, emotional, and sexual safety

The top 5 body-based coping skills that will your body quickly recover from triggers

What you immediately need to do when you feel triggered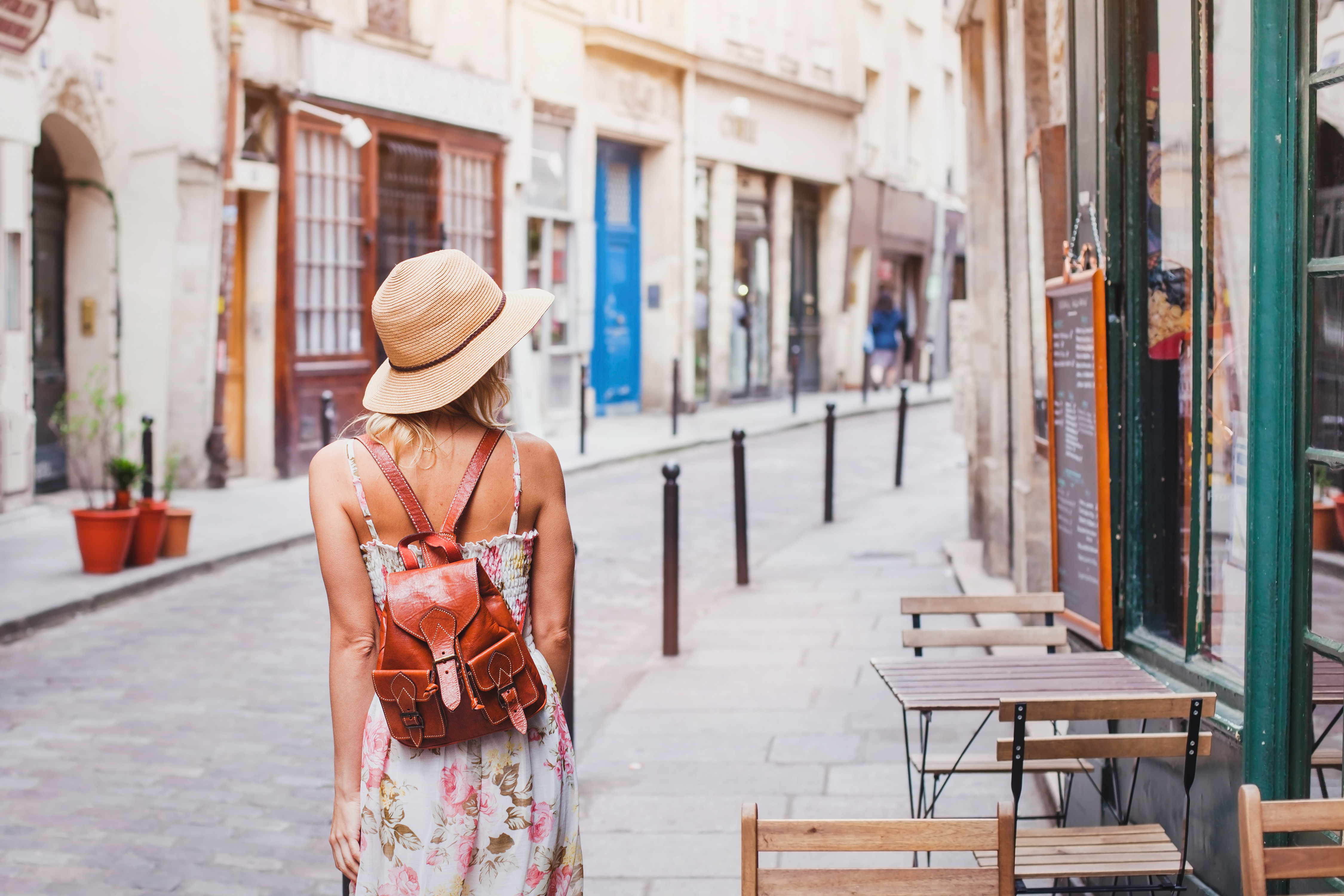 MODULE 03:
Growing through Triggers
In this module, you'll discover:
Identify how triggers can be a source of powerful personal healing

How triggers can eventually help emotional growth and intimacy with your husband

Discover how triggers can point you to the grief process, which is the healing process

Befriend your body in the aftermath of betrayal
And to make sure you're supported every step of the way, you'll also get access to:
Exclusive Bonus:
OVERCOMING TRIGGERS Workbook (a $100 value)
This workbook walks you through each module and provides guided reflection questions that help you apply the skills to your own triggers.

This is where you'll apply what you've heard, and you'll uncover how to:
Identify your trigger points

Understand what happens in your body when you're triggered

Identify false beliefs you might be believing about triggers

Speak the truth to yourself about your triggers

Create a plan for what you need to feel physically, emotionally, and sexually safe

Uncover a personalized routine for what to do when you are triggered
Imagine what life would be like if going to the pool and seeing women in bikinis didn't ruin your day.
"I began working with Tammy when I discovered my husband's betrayal of our 35-year marriage. Tammy has helped me navigate through some of the darkest days of my life by assisting me in gathering tools to utilize and helping me think properly about my healing and recovery. Tammy has been by my side every step of the way." - LA
___________________________________
"Working with Tammy around betrayal trauma has been a massive part of my healing journey. Tammy has an incredible gift of listening to my needs and where I am in the process. Her expertise, along with her wisdom and life experience, offer me a safe place to share and I know she cares as she coaches me through invaluable steps towards healing." - KR
Need help ordering or have questions?
This program is for you if you:
Want to learn what is happening to your mind and body in the aftermath of your husband's betrayal

Are ready to learn skills to help you cope with the triggers that are impacting your life

Need help of an experienced counselor and coach to walk you through your triggers

Know you're ready to reclaim your life — even if it's hard work

Desperately want to stop living in the fight or flight response and want to find healing and freedom